Bakelite is the most common paper laminate, is the world's most widely used of the largest industrial laminates. Room temperature electrical properties, good machining performance, the proportion of 1.45, warpage ≤ 3 ‰, with excellent electrical, mechanical and processing properties.

Specifications:
1)Thickness:0.1mm-100mm1)Thickness:0.5mm-100mm
2)Size:1000x2000mm or customize according customer's requirement
3)Payment terms: T/T or L/C at sight
4)Package: wooden pallet,Carton or according to customer requirements
5)Standard Color: Black, Brown, Orange
6)Delivery time:10-20 days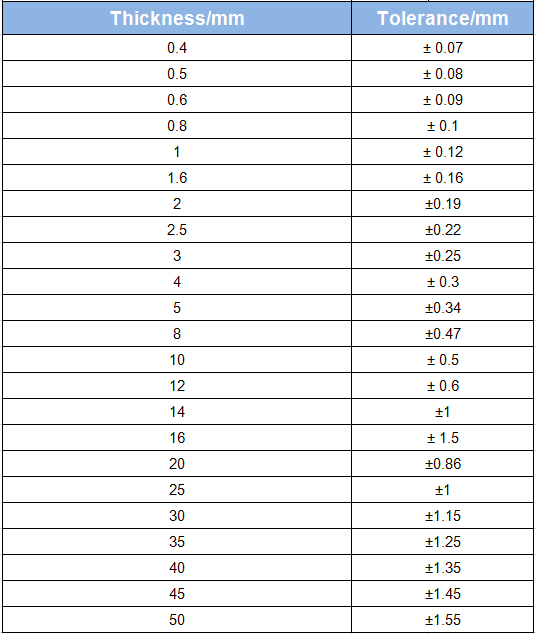 Applications:
For high performance requirements of electrical machinery, electrical equipment and insulating structural parts. Good mechanical strength, mainly used in ICT, ITE fixture in the insulating parts processing, test fixture, silicon rubber keypads mold, fixture plates, mold plates, countertops polishing pad, packaging machines, tray combs.

Customize service:
We have our senior engineers team and introducing the advanced technology and equipment (carving machines, CNC machine, machining center, Lathe, Milling machine, Routing machine, Threading machine, Board cutting maching etc.) to make products according to customer's drawing, data, or samples.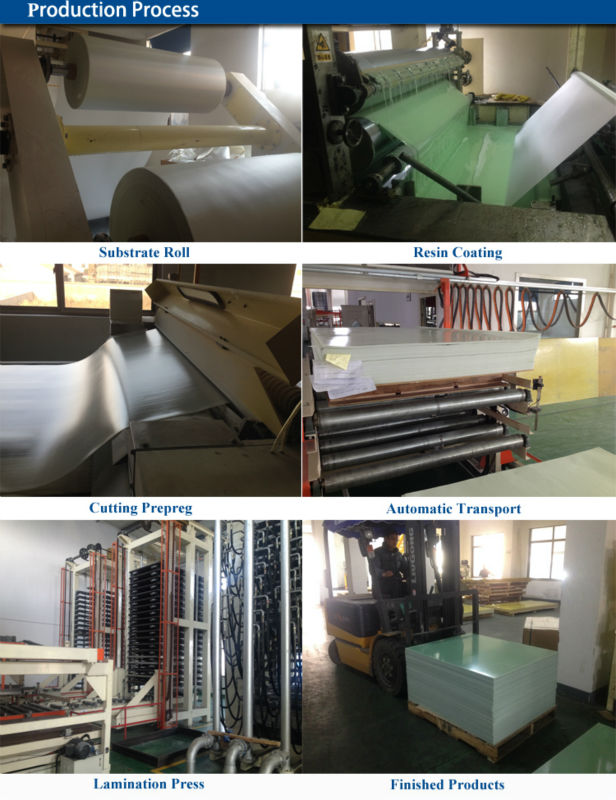 Hot Tags: Phenolic Paper Laminate Sheets Bakelite Sheets China, Manufacturers, Suppliers, Factory